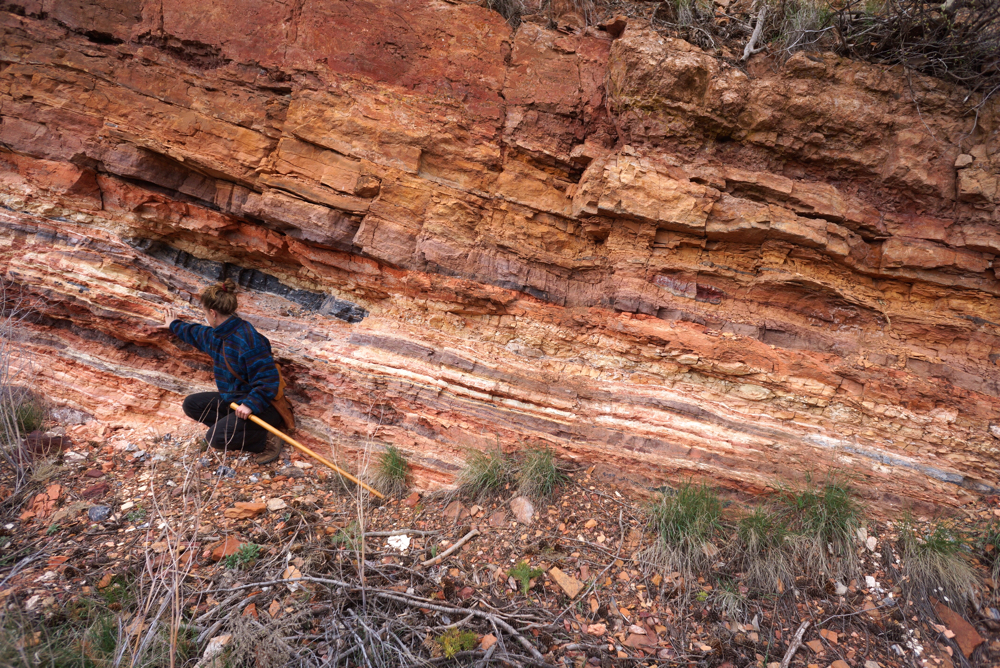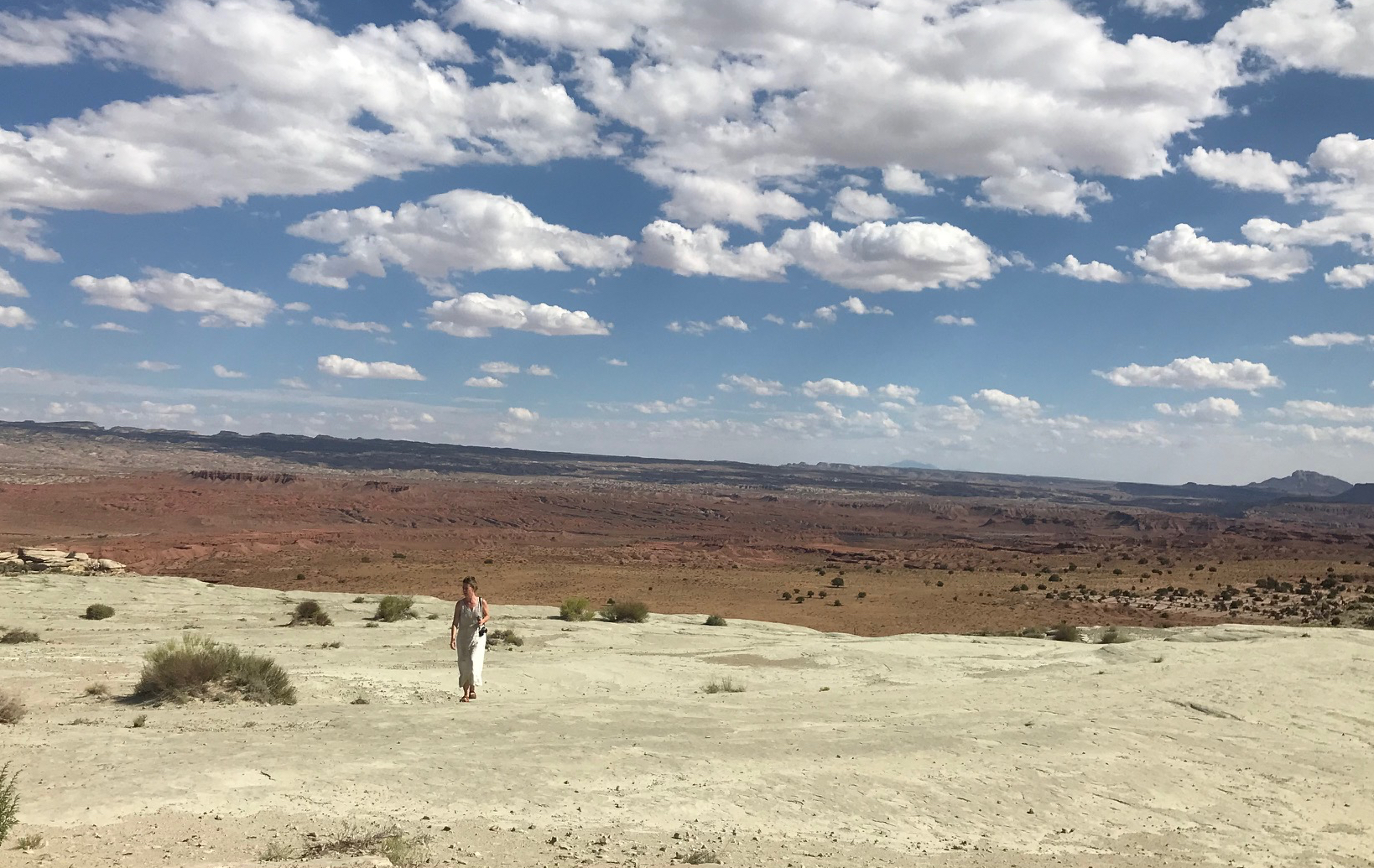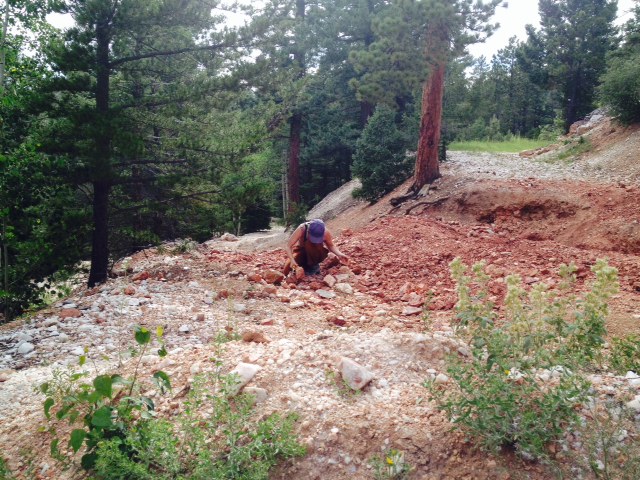 About Heidi Gustafson
Heidi Gustafson is an artist, pigment worker and ore whisperer based in rainy, volcanic Cascade foothills of rural northern Washington. Her intuitive and highly collaborative ochre and iron research projects include work with award-winning scientists, anthropologists, linguists, translators, citizen foragers, artists and places around the planet.
She's a graduate of the Maryland Institute College of Art, studied forensic art/science at the University of Baltimore and holds an MA in Philosophy and Religion from the California Institute of Integral Studies.
Her ochre practice is featured in new books True Colors: World Masters of Natural Dye and Pigment and The Soil Keepers.
You can also find interviews, writing and/or artwork featured in Wayward Journal, Making, No Serial Number, The Side View, Science Trends, Make Ink, ChildArt, Okan Arts, Floromancy and on Seattle Kiro Radio and Chicago Public Radio.
Some Past Projects
CONJURING DEITIES, 2017
talk on Ugaritic and Tibetan translation with Dr. Steven Goodman at Joseph Campbell Foundation Roundtable at OPUS, Pacifica Graduate University.
Watch the full talk.
Read Carriondove, Heidi's translation of Ugaritic ritual text.
ALMANAC OF DIVINATION, 2015
a illustrated series of 260 historical and modern divination methods
Read online version.
AUGURY JUNCTION, 2015
book of omen photographs
email Heidi to request digital pdf or limited edition printed book
ANNE'S WHITE GLOVE, 2014
Alice Notley's play performed for Alice Notley in Oakland, CA. directed by Alana Siegel starring Kevin Killian, David Brazil, Jane Gregory, Elaine Kahn, Crystal Sasaki, Alex Cruse, Steve Dickison and others.
Read the program (pdf)
Read the dream book written by the actors (pdf)
AULOS GIRL PAPERS, 2014
a lyrical essay on aesthetic philosophy and Plato
Read it via monoskop.org (pdf)
MIXTUM, 2012
a symbolic game to encourage creative synthesis, with Yutaka Houlette.
Visit online version.
SOMETIMES DINING, 2008-2010
an underground dining experience in Baltimore, with Benjamin Turner, Matthew Papich, Phil Kerrigan, Devon Deimler, Joyce Kim, Matthew Porterfield, Ashley N. Compton, Lauren Friedman, Sofia Rodriguez and others.
See some photos.
Watch a video collage by Andrew Shenker.
CHILDREN'S THINK TANK, 2010
an experimental research group with children age 4-10 at the Maryland Institute College of Art.
Read our catalogue.
Watch a short video clip on astral project by a child.
WHAT WE KNOW ABOUT BEING HERE, 2009
a book of poetry written by preschool children.
Read it here (pdf)