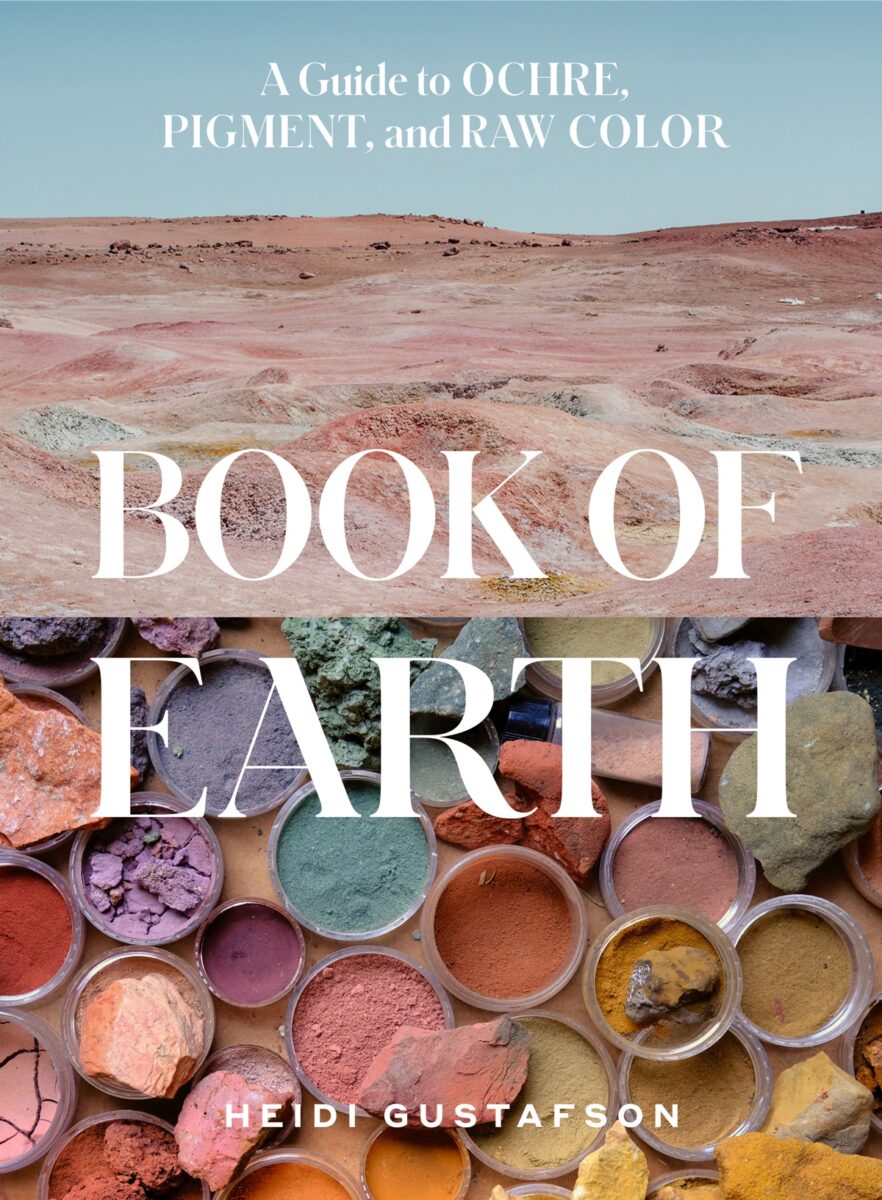 Book of Earth
A Guide to Ochre, Pigment, and Raw Color (Abrams)
Available now wherever books are sold. Buy online via Bookshop.org*, Botanical Colors or my local bookstores Third Place Books, Village Books, Elliot Bay Books or request from your library!
"This is real information. Crucial information. Life in death and death in life kind of information for our moment. Prayers and Pills. And all tucked into a beautiful book of craft, edged by handmade carpentry holders of pigment and secrets." –Jason Logan, Author of Make Ink (read his full review in The Colour)
"A visual voyage through the world of natural pigment…. elucidates the world of natural color, challenging our perceptions of terrain and the inanimate world." –Colossal
"… a vivid, large-format homage to these earthy tones in all their history and complexity" –Kinfolk
"A beautiful and thoroughly researched book, crammed full of poetics and alternative knowledges. This feels rare, precious." –Catriona McAra, Art Historian and Author of The Medium of Lenora Carrington
"This is the best, and possibly the only book that will actually teach you, in a multivalent way, about ochres." –Tilke Elkins, Wild Pigment Project
ABOUT THE BOOK
Part rock guide, part art book, and part earth magic, "ochre whisperer" Heidi Gustafson welcomes us inside her rare working collection of more than six hundred ochre pigments (humankind's oldest art material) from around the planet. As we follow her through orange swamps, red tides, green soil secrets, blue clay exposures, and more, she offers immersive stories, techniques, and how-tos for working with pigments made from land—no matter where you live or what minerals are available to you—and applying these skills to inspire and deepen respect, reciprocity, creativity, and connection with what is at our feet.
In Book of Earth, Heidi's poetic passion, field experience, and cross-cultural relationships with other ochre stewards around the globe not only challenge how we interact with the inanimate world around us, but also help us appreciate how ochres uses throughout history connect us closer to the earth and to one another today.
View sneak peeks from inside the book ⤸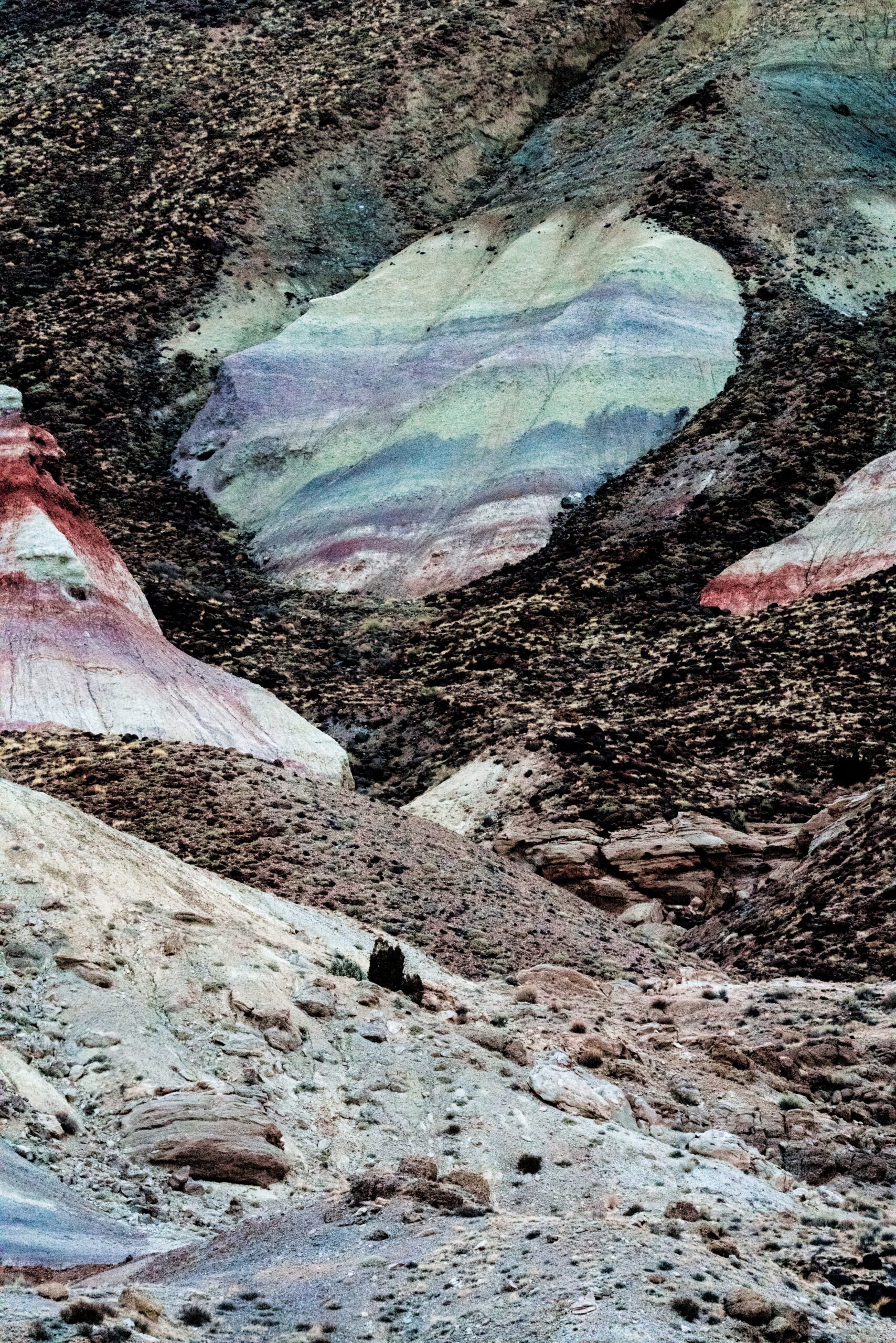 *Bookshop.org supports local independent bookstores and gives a little back to author/affiliates (we're one) when you buy via our link, win-win!