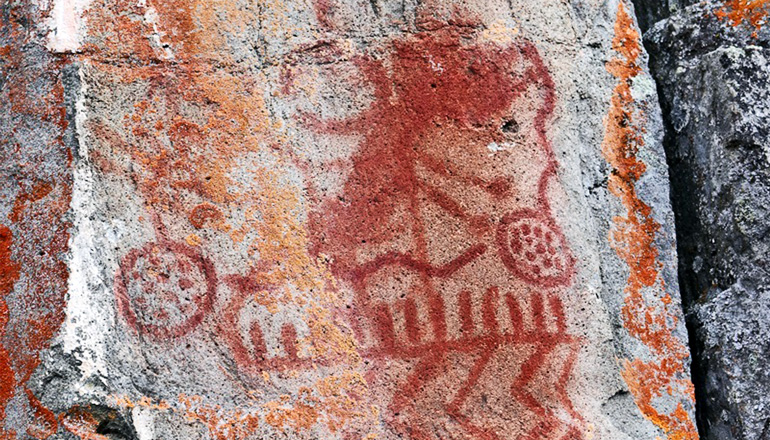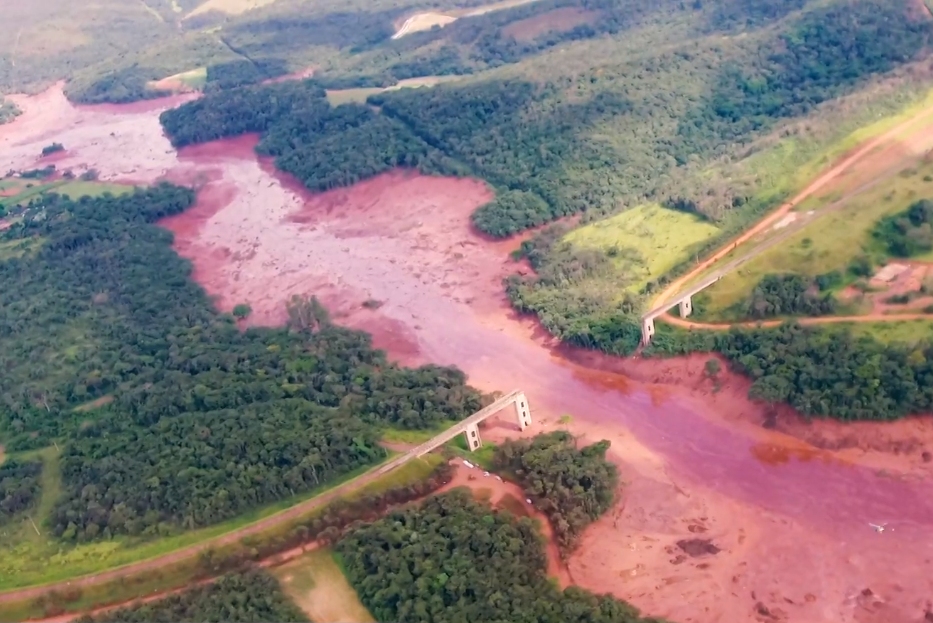 Not painting by numbers. Not color as a secondary quality:
But raging, ripping, tearing, color, diaphanous and ephemeral.
— Michael Taussig, What Color is the Sacred?
COMMUNITY PIGMENT SITES
Kauae Raro Research Collective ⤳ an online Māori earth pigment portal. Tons of essential reading!
Native Paint Revealed ⤳ on traditional Northwest Coast Indigenous color use and paint technology.
Wild Pigment Project ⤳ includes an growing directory of people who work with natural pigments worldwide.
Pigments Revealed International ⤳ a non-profit pigment community which offers members access to their excellent library of interdisciplinary resources, which include hundreds of articles, books, videos, talks and more.
IN-Depth READS
Dust to Dust: A Geology of Color, an introductory essay on ochre, metal and earth pigments (by HG)
Voices of Ochre, in collaboration with Catalina Christensen for The Dark Mountain Project.
Wild Pigment Project's Reciprocal Foraging and Safety Guidelines (a collaboration with Dr. Ruth Siddall who co-wrote the epic Pigment Compendium volume).
Collection of books that align with my research in Book of Earth.
What the Ancient Pigment Ochre Tells us about the Human Mind (on ochre and human cognitive evolution)
Ochre – The Oldest Known Natural Pigment in the World
Ocre: El primer pigmento (overview of ochre)
An odyssey in search of ochre (an exploration of oche mining and use around South Africa)
Coloring the Native Northwest Coast, essay by Melonie Ancheta
Using Soil to Make Art : Geologists in California and Wyoming use unique palettes to teach science
Artists' Pigments (& THEIR MAKERS)
Primary Sources: A Natural History of the Artist's Palette (more expansive history on natural pigments, written by Phillip Ball, author of Bright Earth)
Beam Paint, an Indigenous and women-led art/paint supply led by Anong Beam
The Art of Soil, by soil scientist Dr. Karen Vaughan, has good small business resources on how to gather and ethically make paint from soil and clay and non-toxic pigment.
how we make paint | by Kauae Raro Research Collective
Klamath Land Pigments by Camas Logue
Turning Landscape, an artist-led project for those interested in remediation ochre from mine drainage. Also take a look at John Sabraw and the Evergreen Conservancy's "Iron Oxides for the Arts."
A History of Color: An Audio Tour of the Forbes Pigment Collection
The Colors of Earth and Beyond: Artist Interview with Ulrike Arnold
The Sentience of Sediments: Elpitha Tsoutsounaki's Alchemy of Ochre
Ochre, a film by Brazilian artist Anita Ekman
Encyclopedias and blogs on natural artists pigments can be found at: Art is Creation, Pigments: Historical, Chemical and Artistic Importance, In Bed with Mona Lisa
Commercial-oriented, online, artist pigment sources, most which also have tutorials and guidance to working with pigments: Terres et Couleurs (France), Kremer Pigments (Germany), Natural Pigments (USA), Sinopia, Colibri Pigments (Russia), Pigment Tokyo (Japan), Agulis Pigments (Armenia), Ocres de France (France), Earth Pigments (US), L. Cornelisson & Son (England), Masters Pigments (US), London Pigment (UK), Polbens Pigments (UK), GeoColors Brasil (Brazil), Saiundo (Japan), Kiyu (Japan), & many others.
NEWS ABOUT Ochre & IRON OXIDES
Iron-rich Fe-O compounds at Earth's core pressures (yep, Earth's heart is technically an ochre)
How Indigenous People Got Some Land Back in Oakland (and named the place, "Rinihmu Pulte'irekne, meaning "Above the Red Ochre" in Chochenyo).
Sasha taqʷšəblu LaPointe wears the 'Red Paint' and finds a home of her own (great radio interview)
Hunter-gatherers heated lake gunk to make ochre paint (discusses biogenic ochre paint technology)
People 'finger painted' the skulls of their ancestors red in the Andes a millennium ago
Underwater caves once hosted America's oldest known ochre mines (Now-submerged Mexican caves hold signs of red pigment extraction as early as 12,000 years ago: research by ochre research specialist, Brandi MacDonald)
Humor and Beauty Combine in New Works by Caroline Shaw and Pamela Z (review of new choral works, "Ink" and "Ochre")
Sacred white ochre discovered beneath Yirrkala art centre in Arnhem Land
Nanoparticles can improve stroke recovery by enhancing brain stimulation, study shows (these are iron oxide (ochre) nanoparticles, just in case you're wondering).
Rio Tinto blasts 46,000-year-old Aboriginal site to expand iron ore mining (and then the CEO resigned)
Brazil prosecutor aims to charge Vale within days over mining waste dam disaster (about the Brumadinho iron ore mine disaster in Brazil, where over 270 people died and )
Sandy Carpet (enormous "soil carpet" earthworks on Iran's Hormuz island)
Dutch Phosphorus Recovery Innovation Scoops Prize (discusses how to recover blue ochre, vivianite, from wastewater stream)
Four things you might not know about 'Woman-Ochre' and Willem de Kooning
The Moon is Rusting and Researchers Want to Know Why
Please be aware: certain ochres, earth pigment, soil, bones or rocks from particular places may be part of protected cultural practices, as well as mark sensitive or irreplaceable ancestral/sacred places. Learn about the land you are touching. Respect and honor local protocols, understand permissions and learn how to learn from and support local and Indigenous stewardship of any land (native-land.ca helps) on which you are a guest.
If you are seeking culturally-specific pigments or a local pigment guide, want to share or exchange potentially sensitive knowledge, or have questions or curiosities specific to a place, please get in touch by email first.