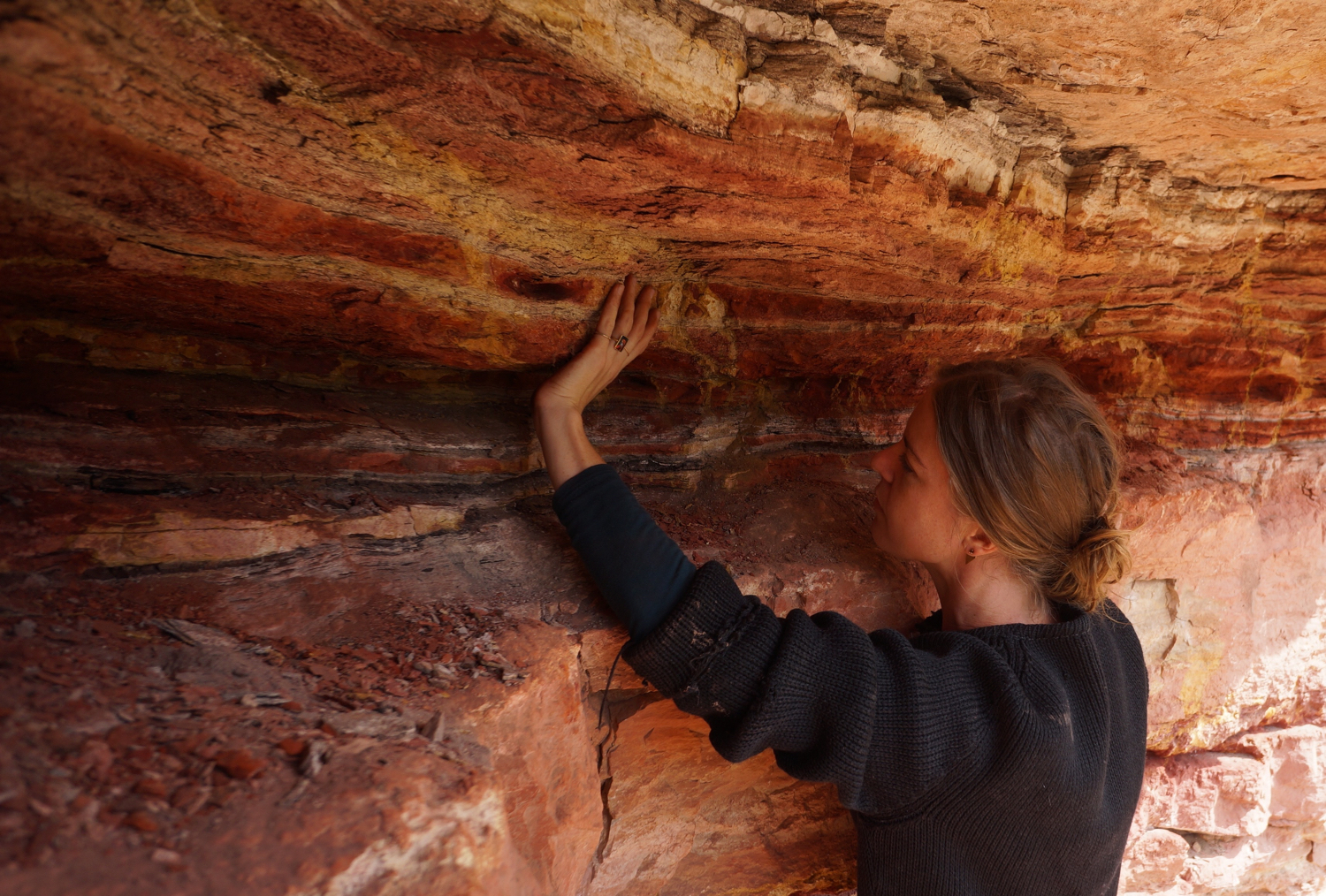 PIGMENT FORAGING with Heidi Gustafson
Dec 1st 2018 or Dec 2nd 2018
East Bay, California*
Learn more + Register here
Join Heidi for a special pigment foraging workshop where we will gather natural mineral colors in an ancient metavolcanic landscape.
During the day-long workshop, we will walk, talk, and explore features of the land by gathering stones, identifying and comparing rocks, and transforming our finds into personal pigments. This particular old mining California landscape has been a long-time personal teacher for Heidi and is one of the most fascinating natural pigment areas in the East Bay region!
Heidi is excited to be able to bring workshop participants to this special place and to share her process of making ochre pigments from the soils and stones we will collect together. Heidi will also talk about sustainable harvesting practices, give project and recipe ideas for transforming foraged pigments into paint, pastels, ceramics, inks, textile dyes, cosmetics and others types of creative material as well as be available to answer all of your questions!
*precise location for registered participants