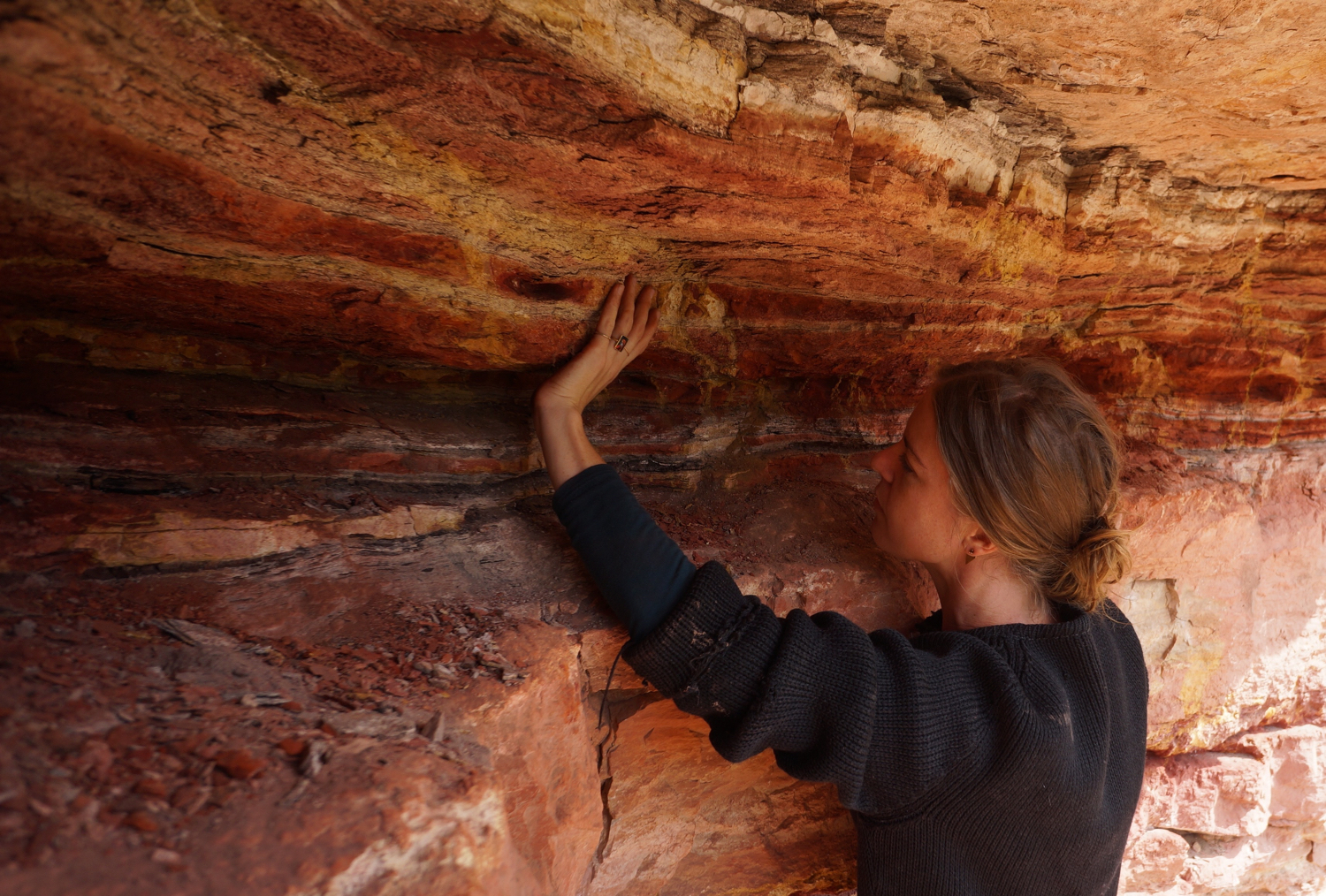 2019 WORKSHOPS + OFFERINGS
January 2019
FORAGING WORKSHOP – California
Just Listed ~ Learn More + Register Here
Join Heidi for a special pigment foraging workshop where we will gather natural mineral colors in an ancient metavolcanic landscape.
During the day-long workshop, we will walk/hike, talk, and explore features of the land by gathering stones, identifying and comparing rocks, and transforming our finds into personal pigments. This particular old mining California landscape has been a long-time personal teacher for Heidi and is one of the most fascinating natural pigment areas in the East Bay region!
March 2019
OCHRE WORKSHOP – Washington
Coming Soon.