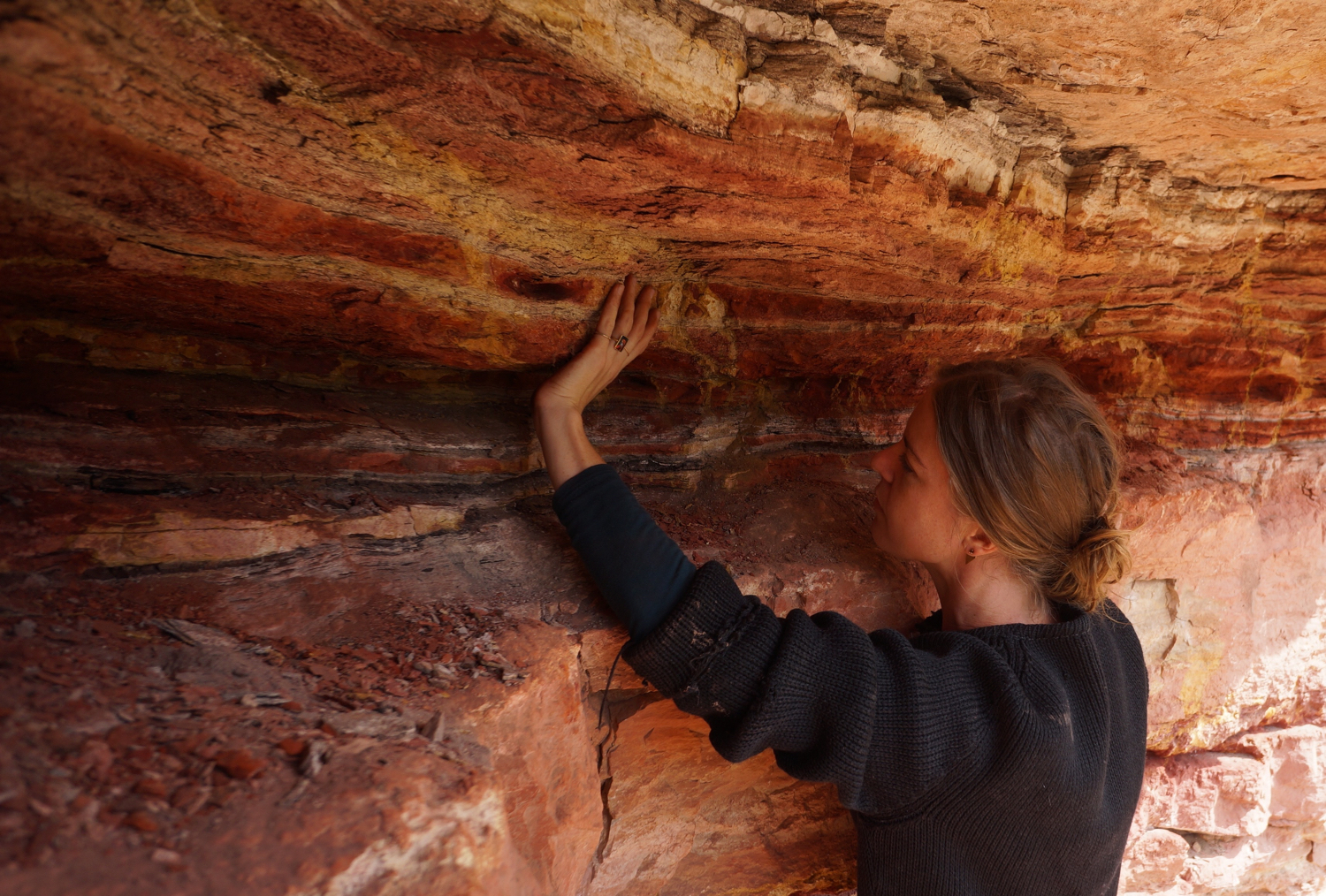 2019 WORKSHOPS + OFFERINGS
JANUARY 2019
FORAGING WORKSHOP – California
Jan 19th / Sold Out
MARCH + APRIL 2019
WORKING WITH EARTH PIGMENT – near Bellingham, WA
Sat. March 9th 2019 10am-3pm – SOLD OUT
Sun. March 31st 2019 10am-3pm – SOLD OUT *email to be put on waitlist
or Sat. April 27th 2019 10am-3pm – 1 spot left
Just Listed ~ Learn More + Register
Join Heidi in her rural studio/home (north of Bellingham, WA, USA) for an intimate session of working with earth pigments. We will learn the process of comparing and making pigment from foraged mineral materials: soil, clay, dirt and rock.
LOCAL PIGMENT FORAGING – Bellingham, WA
Sat. March 30th 2019 10am-3pm – SOLD OUT *email to be put on waitlist
Just Listed ~ Learn More + Register
Join Heidi for a unique pigment foraging workshop where we will gather natural mineral colors in coastal environments! During the day-long workshop, we will caravan to various coastal and forest walks to forage for common colors and mineral pigments. We will discover beautiful sandstone, glacial clay, green earth, sea-weathered minerals, old coals and more. Great chance to learn about more general types of earth pigments one can find in their local environments.
FORAGING EARTH PIGMENTS – Santa Cruz, CA
Friday, May 10th 2019, 2-5pm
Saturday, May 11th 2019, 9-12am
~~Listing coming soon~~
Learn the art of pigment foraging in a beautiful redwood forest setting. Heidi will lead participants on an old mining walk to discover various geologic materials hiding in plain sight. This is a rare chance to also forage for iron, mudstone and limestone (calcium carbonate) pigments, which are an essential base pigment for many creative materials.
MAY 2019
SACRED OCHRE PRACTICE – near Bellingham, Washington
June 1st, 2019 10am-3pm – very limited spots.
~~Listing coming soon~~
This workshop is for people who want to connect to alchemical levels of our most ancient pigment, ochre or iron oxide. Heidi will guide a small group through the historical, transformative, healing and ancestral aspects of ochres, stones and the alchemy of pigment making. A very rare opportunity to connect directly with common and sacred ochres from around the planet.