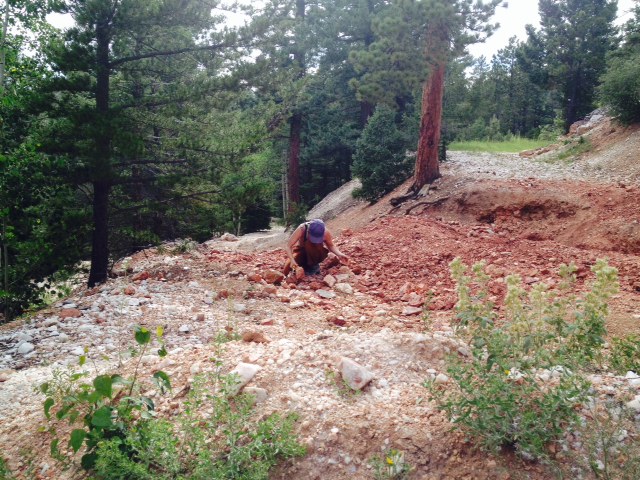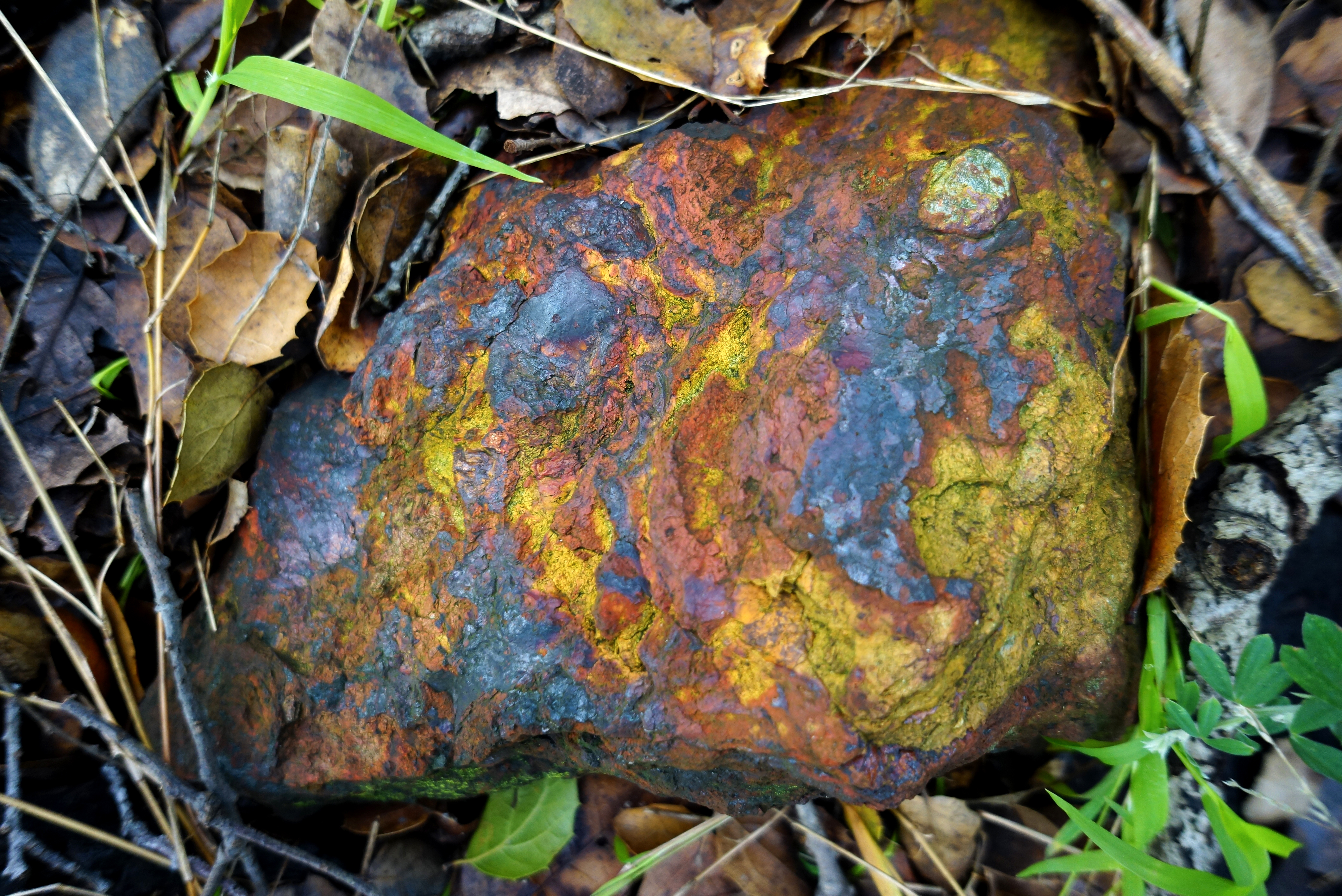 Contact
Early Futures welcomes collaborative inquiry + research.
Collection curator: Heidi Gustafson, heidi@earlyfutures.com
Telephone: +1 425.890.6402
Social: instgrm
Workshop visits, commissions and pigment consults available by request.
About the Artist
Heidi Gustafson is an interdisciplinary artist-researcher and ore whisperer raised in the Pacific Northwest. 
She studied at the Maryland Institute College of Art (BFA '05), University of Baltimore and California Institute of Integral Studies (MA '14). She's been an artist, contemplative practitioner and teaching artist for over 15 years. 
She's worked with several renowned scholars and artists of integrated research, including ecological artist Hugh Pocock, cultural astrologer Richard Tarnas, Native American pigment expert Melonie Ancheta, I Ching master Yi Wu and Tibetan mystical poetry translator Steven D. Goodman.
When she is not working in the workshop or on the collection, she collaborates with her sister, scientist Claire Gustafson, a brilliant post-doc research fellow at Stanford who studies inner life of the microbiome. Or works with her father, Gregg Gustafson of Anuraco, a global leader and innovator of real-time environmental monitoring systems.
About Early Futures Research
Early Futures is an integrative research studio led by Heidi Gustafson. In collaboration with artists and researchers worldwide, she works at the intersection of primordial matter and human consciousness. Of greatest concern is the transformation of endangered places, languages, emotions, ways of being. Current projects focus on iron-based pigment. 
Founded in 2009, Early Futures originally worked in tenuous, alchemical places of the developing mind. We documented a lot of weird stuff kids said and drew and did. We connected future studies thinking to early childhood education. Outcomes from one of our core projects, the Children's Think Tank, lead us to follow new research in contemplating the affects of imaginal practice and exercise.
Subscribe to our Newsletter
ARTISTS BOOKS BY HEIDI GUSTAFSON
2016 Seventy-One: Works on Paper (editor), Artist's Limited Edition, Early Futures, Oakland, CA.
2015 Augury Junction, Early Futures, Oakland, CA.
2014 Glove's Dreams (co-editor with Alana Siegal), Alice Notley Symposium, Oakland CA.
2013 The Aulos-Girl Papers: On the Death of Plato, via Monoskop, online.
2013 Do Not Expect Me This Evening, International Association for the Study of Dreams, Berkeley, CA.
2013 Forthbring: Notes on Tibetan Buddhist Revelation Traditions, California Institute of Integral Studies, SF, CA.
2013 A Partial Dictionary of Karmic Objects, California Institute of Integral Studies, SF, CA.
2012 Psychic Migrations, Early Futures, Freeland, WA.
2011 When You're Dead You're Dead : A Collection of Esoteric Kids Drawings (contributor + forward), Player Press, Baltimore, MD.
2011 The Entangled Future, unpublished illustrated manuscript, Baltimore, MD.
2010 Children's Think Tank Research Group (editor), Maryland Institute College of Art, Baltimore, MD.
2009 What We Know About Being Here (editor + translator), Federal Hill Printing w/ Bolton Hill Nursery, Baltimore, MD.
2006 Junior Varsity Dangerous Sports Club (co-editor with Anna Ellison), MICA, Baltimore, MD.