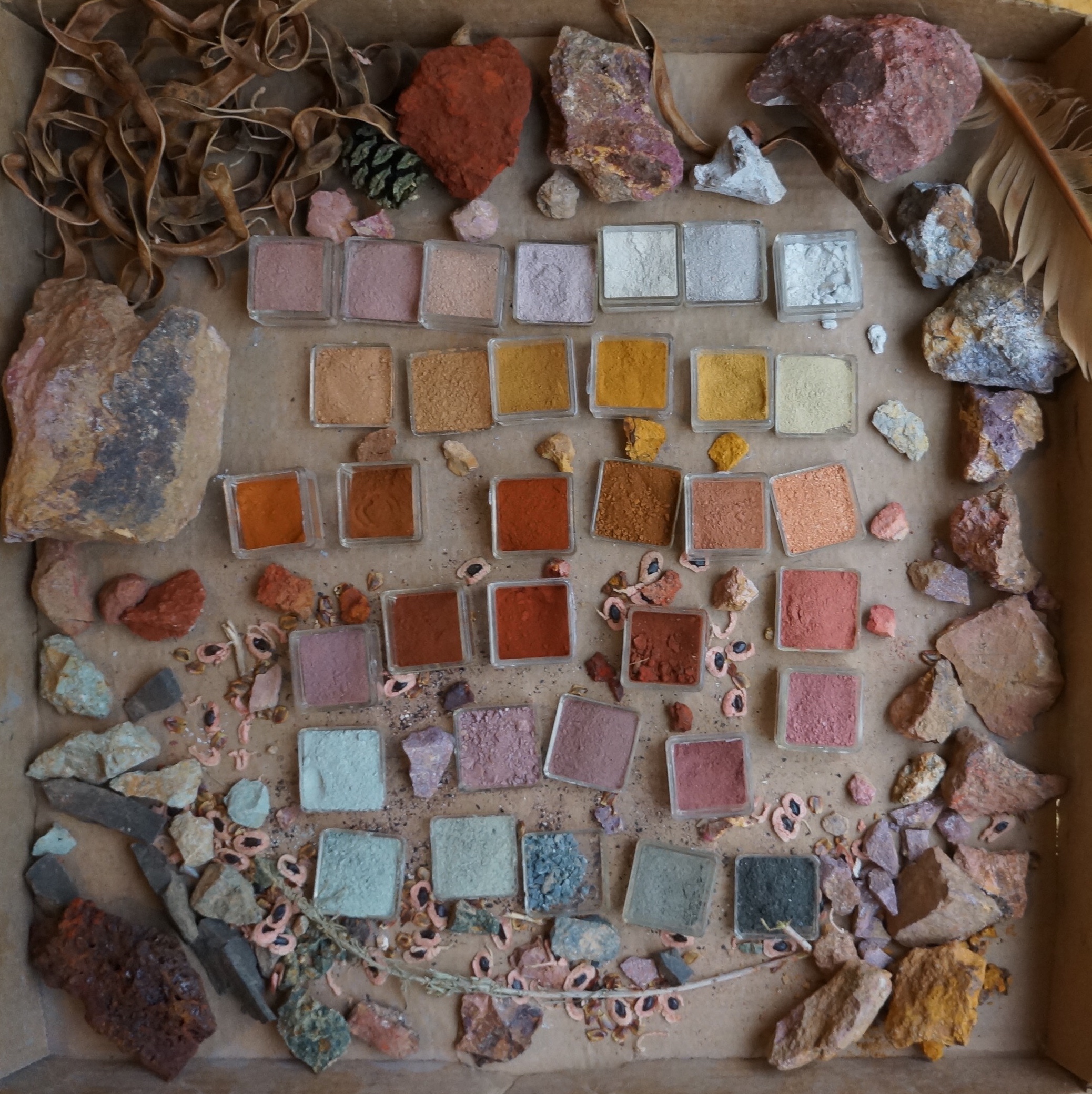 Send questions, dreams, images and inquiries to:
Heidi Gustafson at heidi@earlyfutures.com
For Ochre Sanctuary:
email > heidi@earlyfutures.com
DM via IG @heidilynnheidilynn.
To request Pigments:
email > heidi@earlyfutures.com
phone # by request
To Support our projects:
visit our Support page
or offer thank$ with Paypal
For Workshops, Talks or Interview:
email Heidi or visit our Workshops page for upcoming public teachings.
Located in the rural North Cascades of Washington, USA.