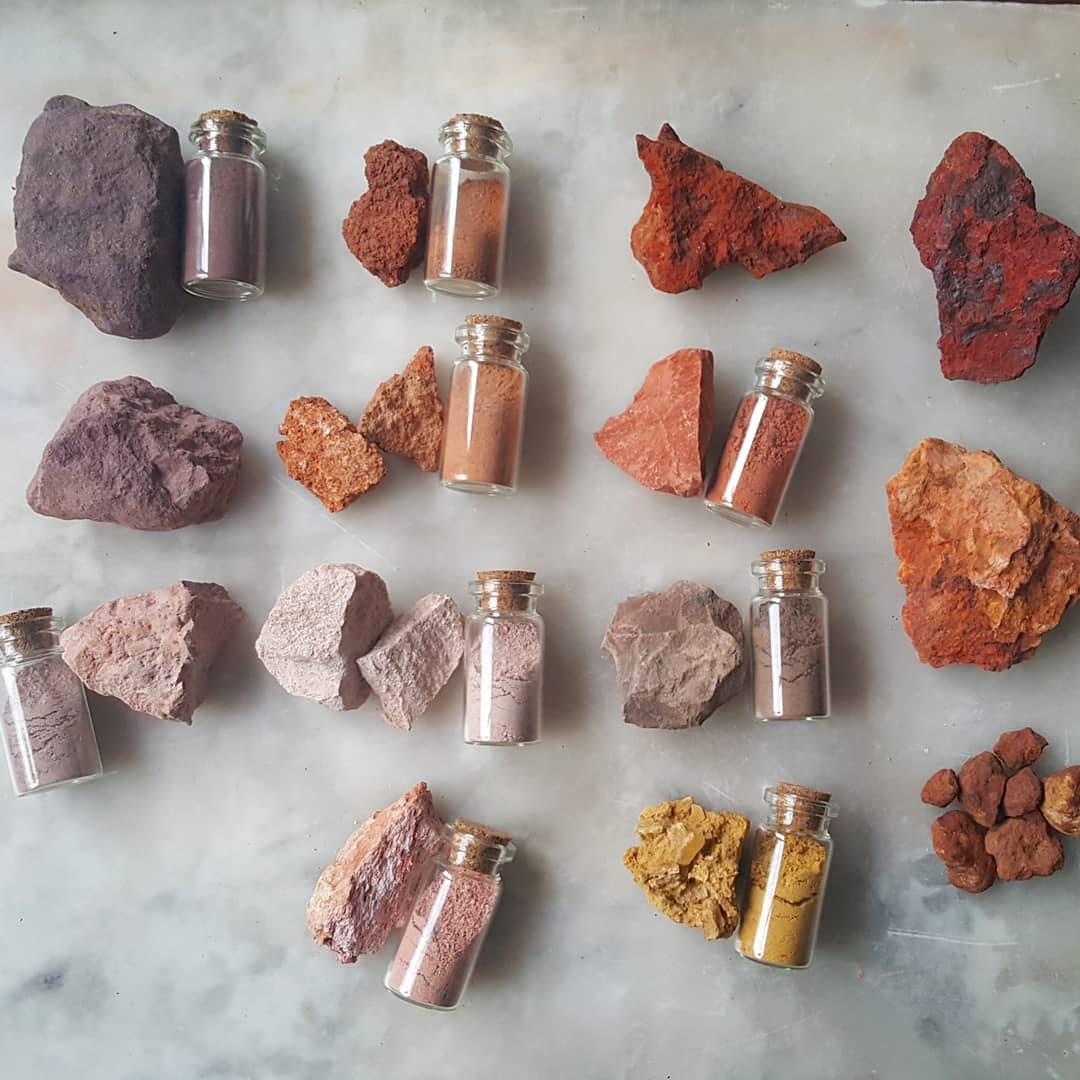 For general enquiries:
email > Heidi Gustafson at heidi@earlyfutures.com
For Ochre Archive:
email > heidi@earlyfutures.com
DM via studio instagram.
For Pigments:
email > heidi@earlyfutures.com
or use our shop contact form
To Support our projects:
visit our Support page
or Donate with Paypal
Studio located near Nooksack, Washington.
Heidi is available  by request for the following:
+ pigment scouting and foraging
+ custom pigments
+ workshops
+ research collaborations + commissions
+ ochre conversations
For upcoming classes visit our Workshops page.