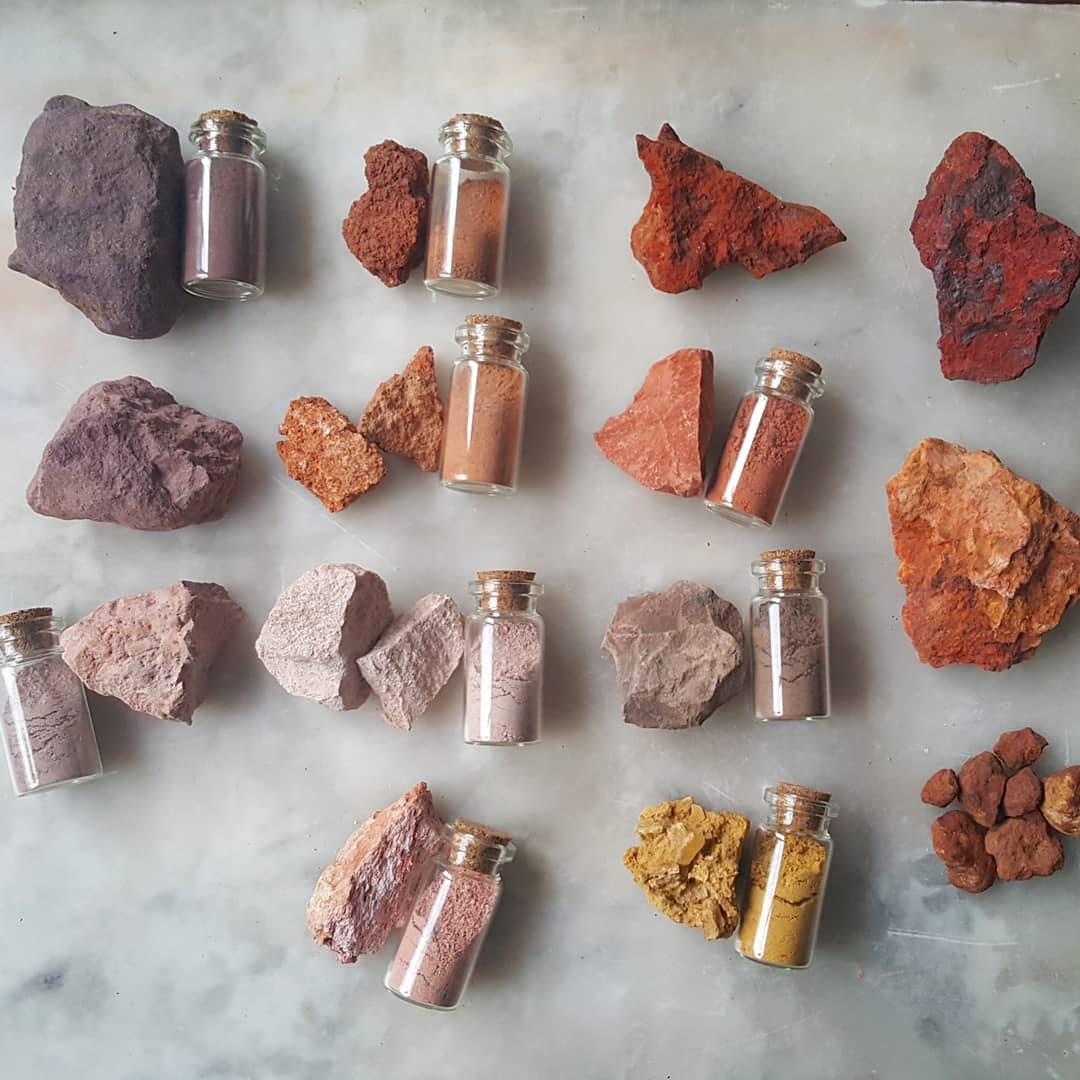 For general enquiries:
email Heidi Gustafson at heidi@earlyfutures.com or telephone +1 425.890.6402
For questions or contributions for the Ochre Archive:
email Heidi for mailing address or message via studio instagram.
Early Futures Studio is located near Nooksack, Washington.
Heidi is available for studio visits, personal pigment formulations, earth foraging guidance and collaborations by request.
For upcoming workshops, talks and publications visits our Research + Talks page.